MARCH 2021
TOUS COLLABORATES WITH JUNGLE BATTLE
---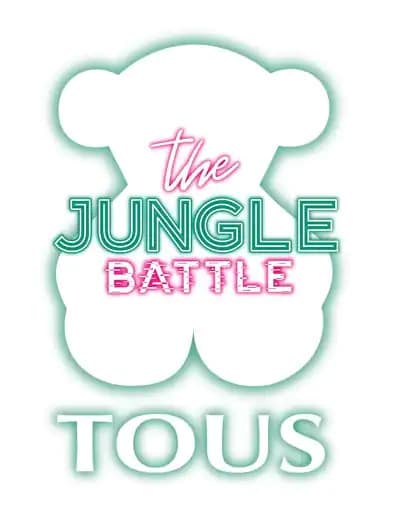 With the aim of supporting creativity and art, as well as to promote emerging talent, TOUS is collaborating with the innovative initiative Jungle Battle, the first 100% digital dance competition to be launched in Spain.
The competition covers a wide range of disciplines such as urban dance, modern dance, contemporary, heels, house, afro... as well as other styles combined with these disciplines. The competition, which began at the end of February, has included various workshops and master classes by renowned dancers and choreographers. The Final Battle will take place at the end of March and the winners will be announced in the three categories: individual, duos and groups.
This collaboration with Jungle Battle comes after TOUS launched the 100x100 TOUS project last September, a reinterpretation of its iconic bear by young creative communities. A project in collaboration with various international design schools and with the same objective of paying tribute to art and creativity in all its various expressions, as well as encouraging young talent.
BACK