JULY 2020
Rosa Tous joins the board of the Catalonia Association of Jewelers, Goldsmiths, Watchmakers and Gemologists (JORGC) as second Vice President
---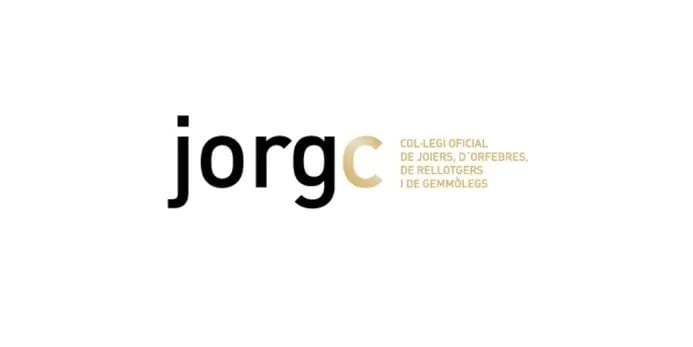 Rosa Tous, corporate vice-chairwoman of TOUS, has just joined the Catalonia Association of Jewelers, Goldsmiths, Watchmakers and Gemmologists (JORGC) as its second Vice-President, a position she views as an exciting challenge. She has stated that she is "excited about this appointment that takes place in a challenging context for our sector but one that offers many opportunities to grow and learn".
Rosa Tous embarks on this new project as part of a board of directors that ushers in a new chapter for JORGC. Under the presidency of Alex Riu, the Association will tackle a mandate marked by one of the greatest challenges in history: the Covid-19 health crisis and its economic consequences. In the words of the association's president, "the transformation of our sector must necessarily take place in cooperation with other industries, through an urgent digitalization and undertaking the path towards sustainability".
Aside from the challenges it faces in the near term, the new board which recently welcomed Rosa Tous is characterized by a greater predominance of women leading the Association and a major reorganization of the team.
History
The Catalonia Association of Jewelers, Goldsmiths, Watchmakers and Gemologists was the first association of its kind in the world to be incorporated as a public law corporation in 2002. It is a ground-breaking model and a leader in the Spanish sector. In recent years, other regions such as Galicia and Cantabria have created their own associations and many others are in the process of doing so.
BACK