JULY 2020
TOUS becomes a certified member of the Responsible Jewellery Council, a new milestone in its path towards sustainability
---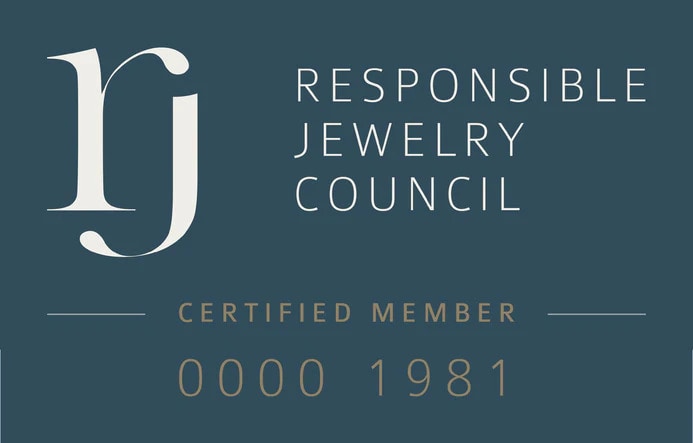 The recognition of the Responsible Jewellery Council confirms the brand's unwavering commitment to transparency, sustainability, the environment, and human rights.

TOUS becomes a certified member of the Responsible Jewellery Council (RJC), the standard-setting organization on ethical business practices and a responsible supply chain in the jewelry and watch industry worldwide, having successfully passed an audit process that recognizes our cross-cutting commitment to sustainability.
This recognition once again demonstrates our firm commitment to sustainability, the environment, human rights, operational transparency and disclosure through the successful implementation of sustainability guidelines set by the RJC, a member of the ISEAL Alliance, an international organization that sets codes of good practice and quality for the design and introduction of systems to address social and environmental issues.
"A commitment to sustainable development has guided our steps and growth since the outset. Receiving this certification from the RJC, one of the most prestigious bodies in the sector, has encouraged us to continue working daily to set an example of responsible business practices. We were particularly excited to receive it in 2020, the year of our 100th anniversary", explained Rosa Tous, the company's Vice-Chairwoman.
The audit process reviews a number of workflows, such as responsible supply chains, production, human rights, working conditions and labor rights, health and safety at the workplace, the handling of precious metals and responsible practices in obtaining raw materials.
In turn, Iris Van der Veken, Executive Director of the Responsible Jewellery Council, said: "I would like to congratulate TOUS for its certification and for its 100th anniversary in the sector. We work in an industry that brings beauty and emotions together to connect the heart and mind. Consumers expect utmost trustworthiness when they buy a piece of jewelry to celebrate an important occasion in their lives. In these times in which we need trust and resilience, now, more than ever, it is essential to be able to rely on companies like TOUS, which inspire, act and commit to a journey that makes sense and to ongoing improvement. The RJC supports its members by taking an integrated approach to sustainability through good management practices. We value TOUS' leadership and its commitment through responsible business practices."
BACK